From Festivals To Fairs, A World of Walla Walla Fun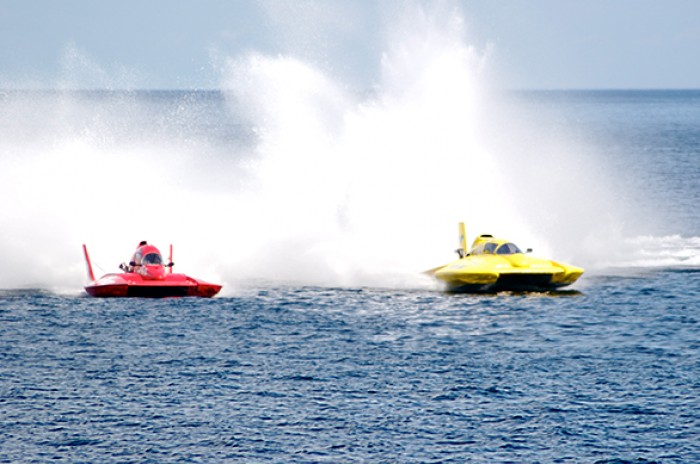 Regional Event
Tri-Cities Water Follies
Kennewick, WA | Hydroplane Racing & Airshow | Last Weekend of July
Join us for the 2017 Columbia Cup July 28 – 30, 2017
Visit Website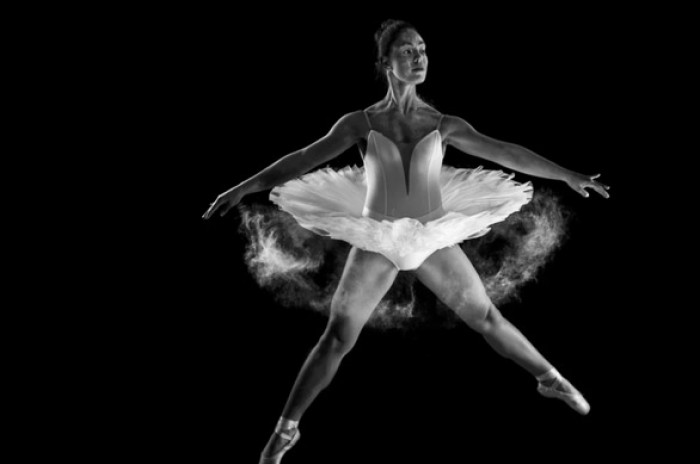 Community Event
Walla Walla Dance Festival
Last Week of July
We are passionate about dance. About how people move, what creates movement, its expressive qualities and relationships, and above all - how it all comes together synergistically to create works that are transformative and entertaining; educational and moving in a way that stirs your thoughts and feelings and will want to make you get up and dance yourself.
Visit Website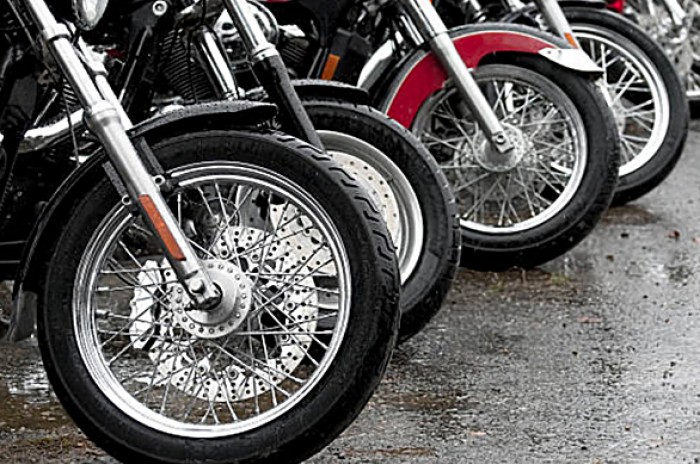 Regional Event
Pendleton Bike Week
Pendleton, OR | Third Full Week of July
Pendleton Bike Week is the fastest growing motorcycle rally in the Western USA. Come and join us for a great week of rides, new friends, and entertainment. Don't miss Grand Funk Railroad performing Saturday Night July 22nd at Happy Canyon Stadium.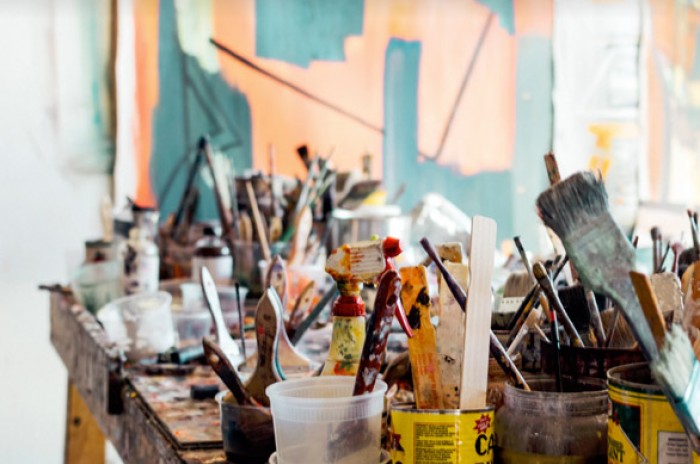 Community Event
ArtWalla - Art Tours
Informal Gallery & Tasting Room Walks | Year-Round, Hours Vary
Art Tour is an ArtWalla sponsored event which occurs every first Friday, May-October from 4 PM -7 PM. Featuring Walla Walla's locally owned galleries, wineries, restaurants and businesses.
Visit Website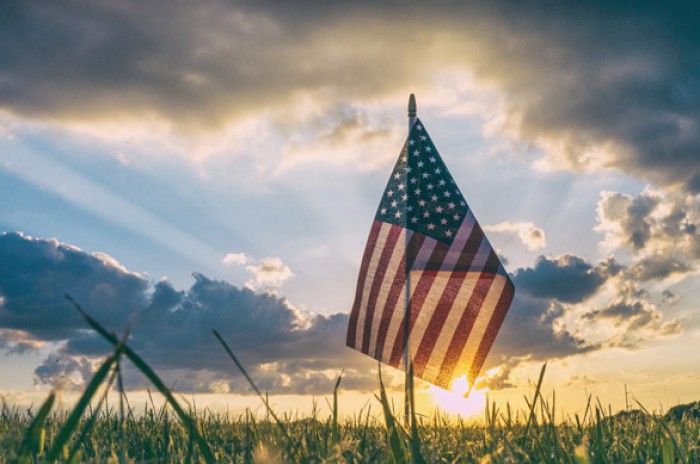 Community Event
Fourth of July in The Park
July 4th | Independence Day
Walla Walla Celebrates 150 Years! Special 4th of July
Visit Website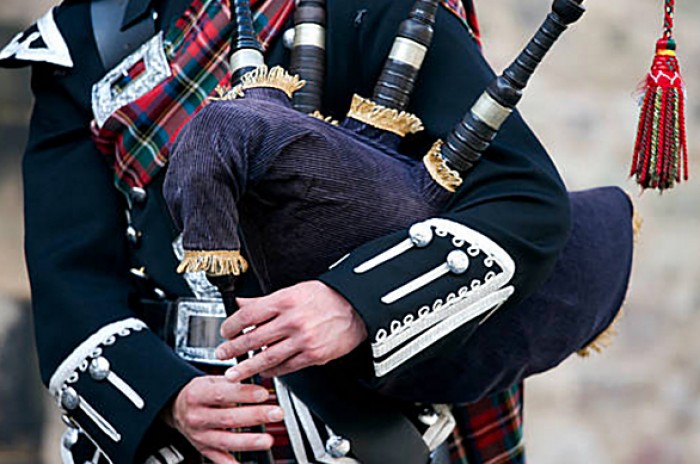 Regional Event
Athena Caledonian Games
Athena, OR | First Week of July
Our shared vision is to sponsor the Caledonian Games, a Scottish Heritage Festival with games, events, entertainment, music, food and dancing that are founded in the Scottish tradition.
Visit Website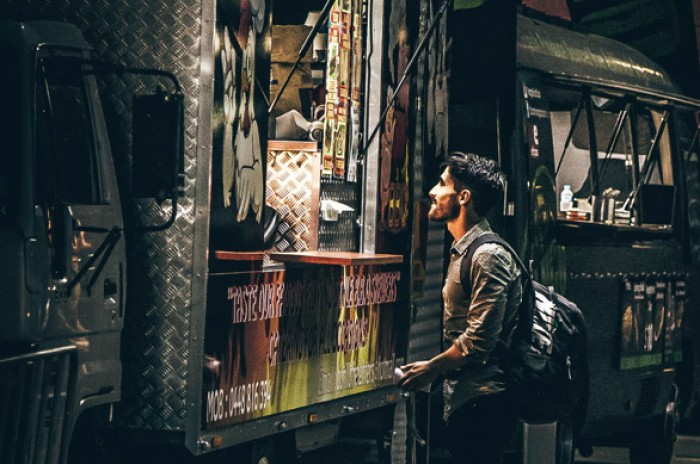 Community Event
Walla Walla Food Truck Night
First Monday
Food Truck Night brings 15+ food trucks out to the Airport incubators. This is an event you don't want to miss!
Visit Website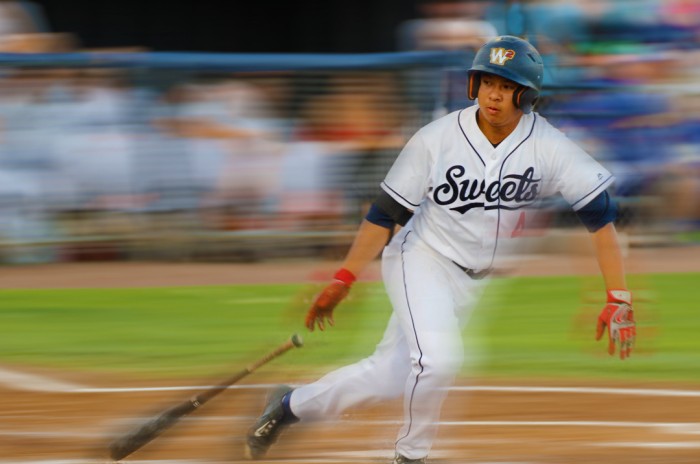 Community Event
Walla Walla Sweets, Summer Collegiate Baseball
Month of July | Dates Vary
Walla Walla Sweets is a professionally operated baseball club in the West Coast League.
Visit Website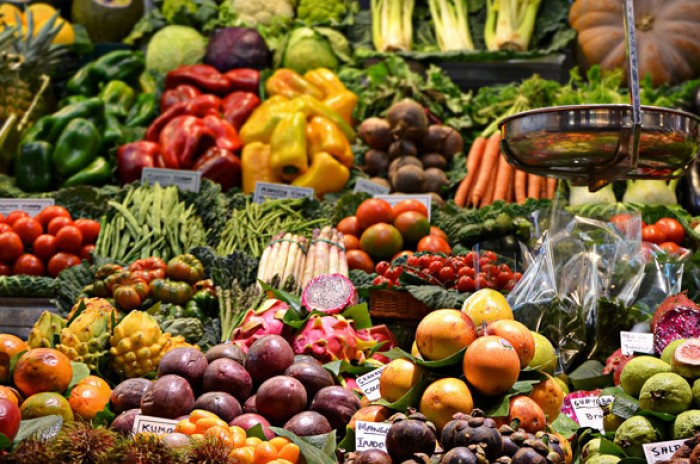 Community Event
Walla Walla Farmer's Market
Crawford Park | Month of July | Weekends
Walla Walla's premier market that operates each Saturday from May 6th to October 29th from 9am-1pm. The market is held at Crawford Park / Market Station at the corner of Main & Fourth Streets in historic Downtown Walla Walla.
Visit Website
Learn More About Marcus Whitman