Dream Dining Experiences And Offers In Downtown Walla Walla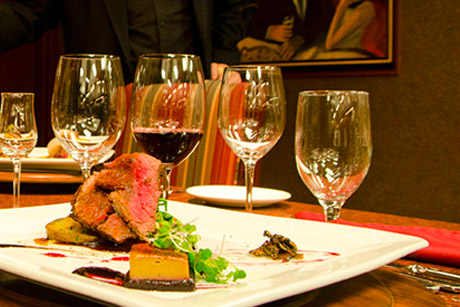 Chef's Table
Looking for a memorable way to spend an evening while enjoying fabulous food and fine wine? Look no further than the Chef's Table.
Our award-winning chefs prepare amazing culinary adventures with the freshest seasonal ingredients straight from local ranches and farms. Designed for groups of four to twelve, the Chef's Table offers the opportunity to dine in the kitchen to a seasonal gourmet menu prepared specifically for you and your group. Savor the sights, sounds, smells and flavors of this memorable experience.
Call 509-524-5110 for more details or to schedule your Chef's Table experience.
Visit us on Facebook.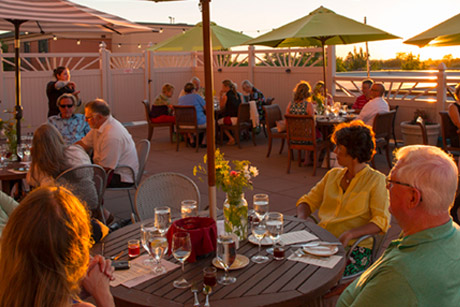 Sunset Terrace
The Sunset Terrace is a private outdoor space, located on the second floor of the Marcus Whitman Hotel. It is available year-round for private functions, and can be configured for a variety of different purposes. In Spring and Summer, the Sunset Terrace plays host to the hotel's annual Evening on The Terrace, Summer Dining Series. During these events, guests enjoy special selections of food & wine pairings, accented by the plein air surroundings of the terrace. Reservations are always required, and seating is limited. Please call (509) 524-5139 for information on next year's Summer Dining Series, or (509) 524-5106 for space rental information.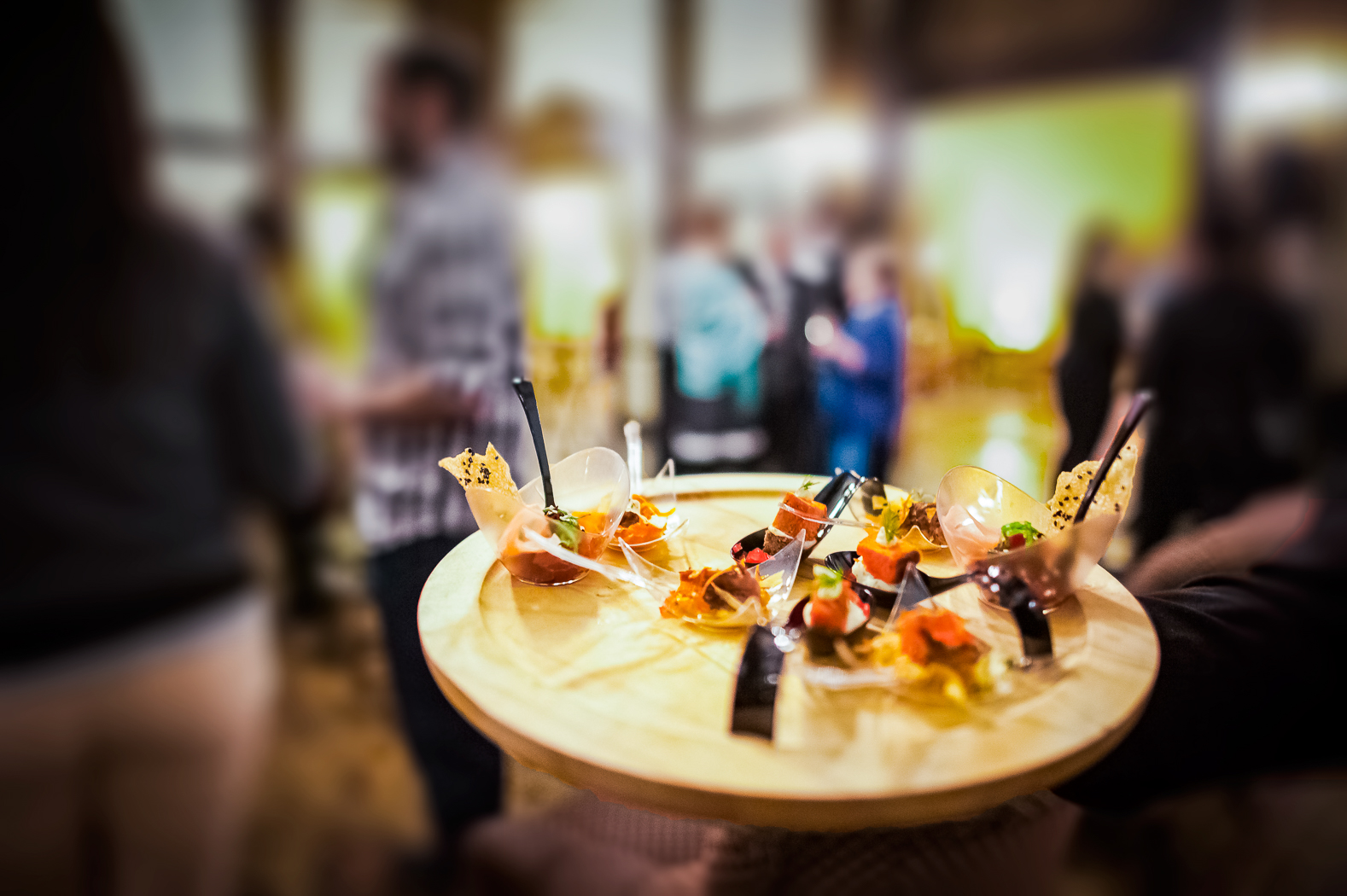 Off-Site Catering
Are you looking for an expert caterer who has the inside scoop on the region's freshest seasonal ingredients? Do you need skillful chefs obsessed with creating customized menus? Have your event catered in one of our beautifully appointed banquet rooms or let us bring the feast to you. Whether you're hosting an office party, home birthday celebration or a wedding at one of the region's exquisite wineries, we can take our culinary talent on the road to make your vision a reality.
To help our staff best meet your needs for event space or catering, please call us directly or fill out our short contact form. The Marcus Whitman Hotel & Conference Center is dedicated to providing you with the necessities that will make your event a success.