Dream Dining Experiences And Offers In Downtown Walla Walla

Thanksgiving Dinner - November 26th
Celebrate the Season of Thanksgiving with a hearty meal and good cheer at this year's Marcus Whitman Hotel Thanksgiving Harvest Dinner. Surrounded by family & friends, you'll enjoy a cornucopia of mouth-watering menu items—including carved roast turkey with stuffing, short-rib beef stroganoff, crispy seared salmon, beef filet, and more!

12:00 PM to 5:00 PM | Reservations: (509) 524-5110 | Menu (click)
See Menu for Pricing.

Chef's Table
Experience the pleasure of a freshly prepared meal, in the heart of the Marc Restaurant's kitchen. Executive Chef, Grant Hinderliter and Chief Sommelier, Dan McCaffrey have combined forces to create a multi-course food & wine celebration, around the hotel's ultra-exclusive chef's table. Seating is limited to 10 guests–with larger table settings available elsewhere in the hotel.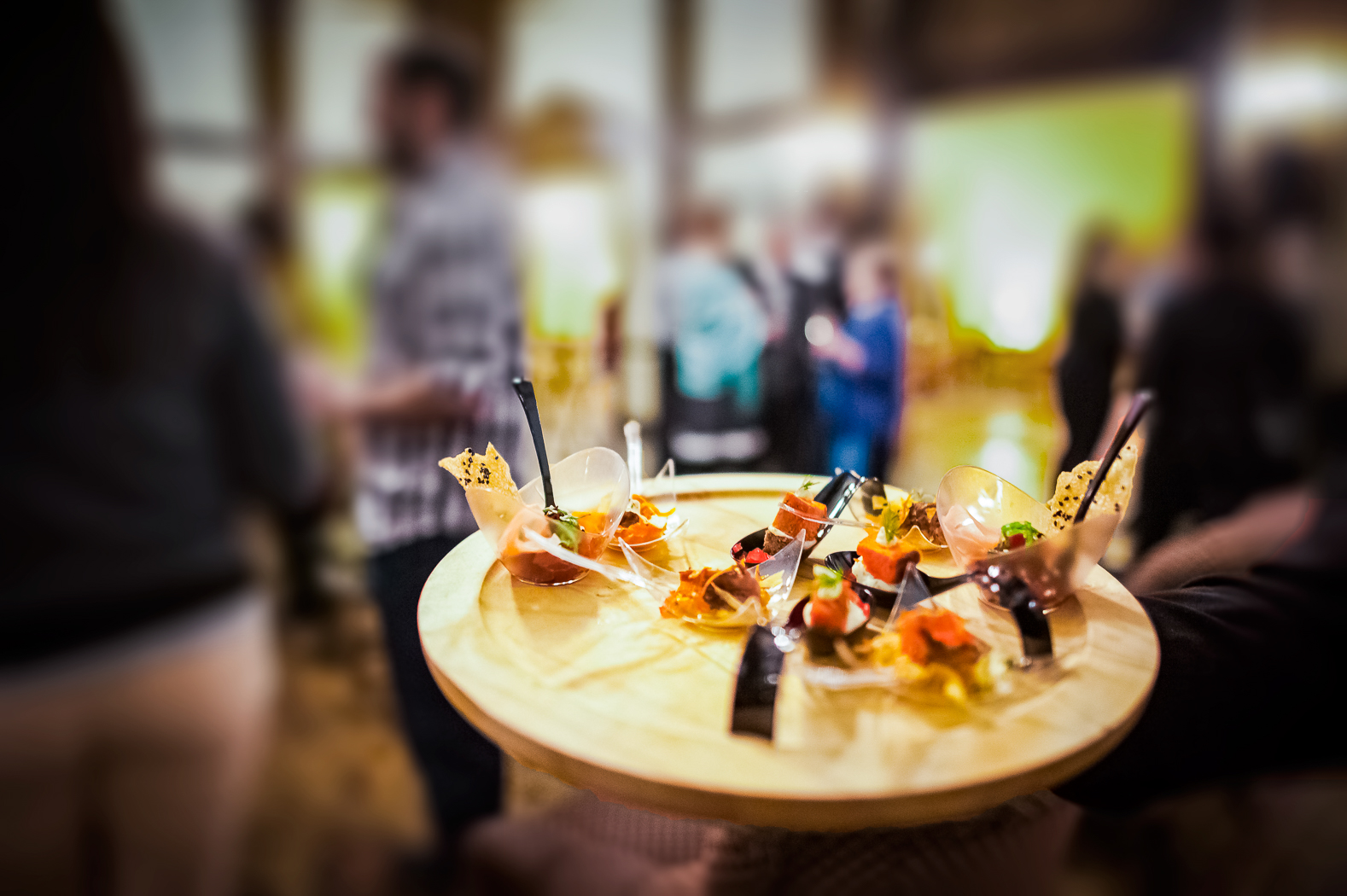 Catering
Are you looking for an expert caterer who has the inside scoop on the region's freshest seasonal ingredients? Do you need skillful chefs obsessed with creating customized menus? Have your event catered in one of our beautifully appointed banquet rooms, or let us bring the feast to you. Whether you're hosting an office party, home birthday celebration or a wedding at one of our region's exquisite wineries, we can take our culinary talent on the road to make your vision a reality.
To help our staff understand your needs for an event space and/or catering—please call us at (509) 524-5106, or use the above website 'Contact Us' form. Thank you for your business consideration!