Experience The Artistry of Fine Dining at The Marc Restaurant & Vineyard Lounge
Making dinner reservations at The Marc Restaurant (use form below), or dropping in unexpectedly at The Vineyard Lounge only means one thing. You've discovered that Walla Walla's most acclaimed fine dining & beverage experience is found inside the historic grandeur of The Marcus Whitman Hotel.
Now Open Wednesday to Sunday at 5:00 PM, Reservations Strongly Recommended.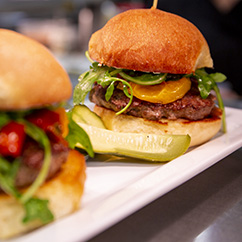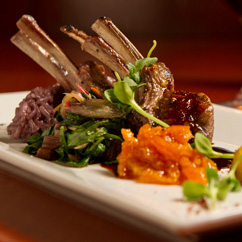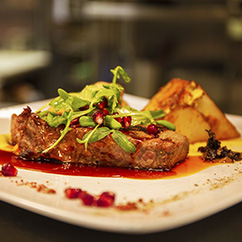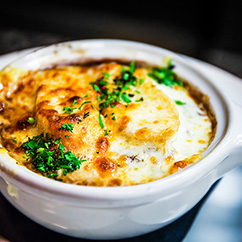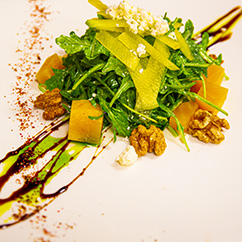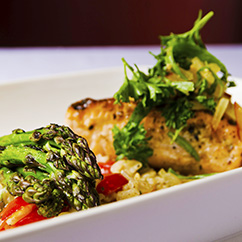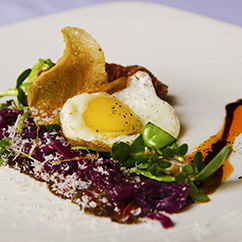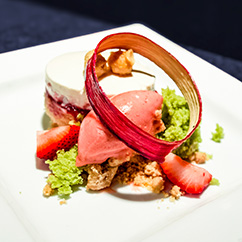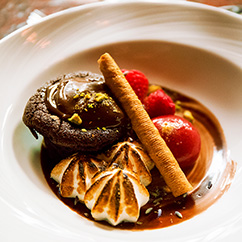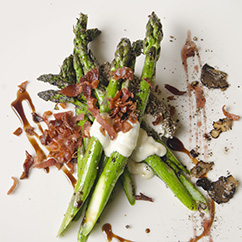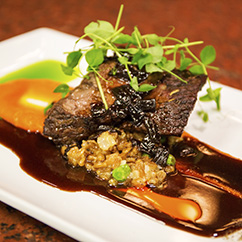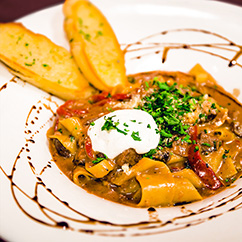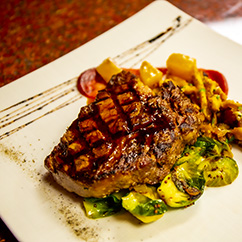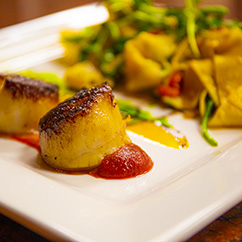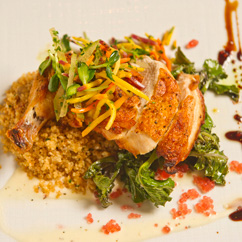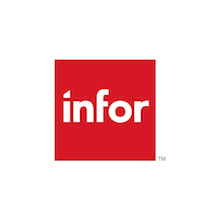 Learn More About Marcus Whitman