Inspirational Dining in Walla Walla
Drawing on the bounty of the surrounding wine country, we are proud of our farm-to-table Modern American cuisine and our devotion to the region's wine. Our six chefs are always working up something innovative and exciting, making dining at the Marcus Whitman an extraordinary culinary experience.
Whether you're in the mood for formal dining at The Marc Restaurant or something more casual at the Vineyard Lounge (or in the privacy of your own room), you will be treated to the finest tastes around.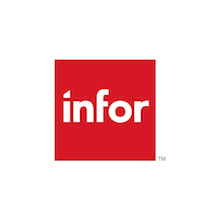 Learn More About Marcus Whitman