A Special Location For Special Events
The Marcus Whitman Hotel is the epitome of old-world charm and modern convenience in Washington Wine Country. Everything you need for an unforgettable corporate event has been integrated into our state-of-the-art conference center and private meeting spaces. Our world-class team of event consultants and catering specialists are ready and waiting to help you create the ultimate corporate event experience.

Conferences
The Marcus Whitman Hotel & Conference Center has been designed to host executive meetings for 12, or professional conferences for up to 450. With just over 13,000 square feet of meeting space to work with, The Marcus Whitman offers a diverse range of conference and business meeting amenities.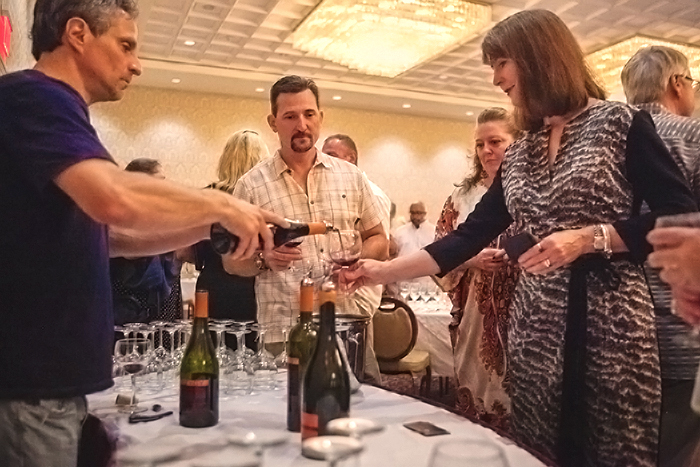 Meetings & Seminars
With a team of experts to assist, including planning professionals, on-site audio-visual specialists, and award-winning chefs, your Walla Walla meeting is guaranteed to be a success—from planning to completion.

Retreats
Sometimes, nothing is more effective than getting away from it all. Planning a company retreat to Walla Walla Wine Country can be a game-changing event that brings out the best in top and emerging leaders. At the Marcus Whitman Hotel, we work closely with executive retreat planners to design lodging and experience packages that complement a diverse range of business and team-building objectives.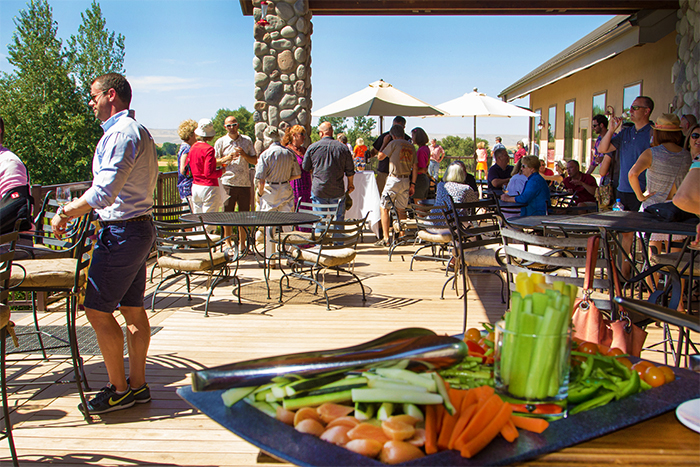 Incentive Trips
Give your business a competitive edge with a custom Marcus Whitman Hotel sales-incentive travel program. Our expert planners will work with you to create a truly memorable Walla Walla Wine Country experience, that's perfectly tailored to your budget and group travel preference.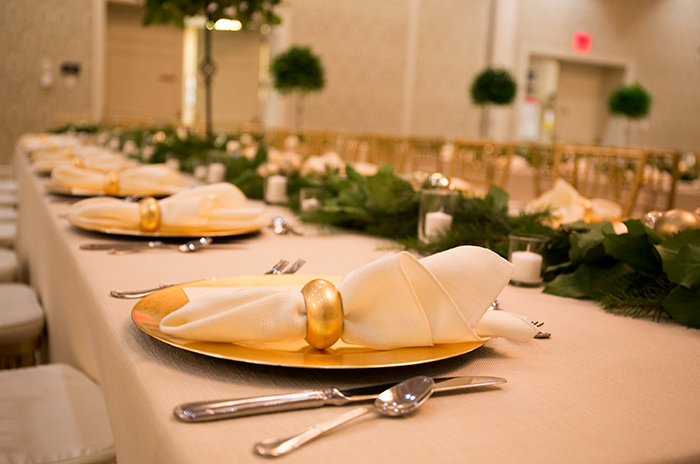 Social Events
Imagine the buzz when your attendees discover that a surprise gourmet breakfast is being served at an early-morning meeting... or realize that the opening conference reception is actually a one-of-a-kind themed party. Turning matter-of-fact meetings into signature social events is a great way to elevate the success of any business function. Contact us today about making your next business meeting the talk of the town.
Learn More About Marcus Whitman